Capabilities
Trafalgar Group Capability Statement
Click to view
Our Story
The Trafalgar story is one of innovation and a stubborn ability to survive and thrive through adversity.
Commencing in 1945, over the next forty years Trafalgar became a brand synonymous with developing safety solutions. Trafalgar's initial product range included First Aid Kits, Safety Cabinets, Commercial Bathroom products, Ash Trays and many other safety related products.
Between the 1990's and 2009 the Group was sold multiple times. During this time the First Aid business was sold, regional offices and local manufacturing plants were closed, and many key people moved on. In these years the business lost its way, but the Trafalgar brand and spirit continued to soldier on.
In 2009 John Rakic bought the business, seeing the opportunity to re-build the Trafalgar legacy and to continue to grow and innovate. The team at Trafalgar are now renowned for their technical excellence and commitment to finding solutions for clients.
With constant hard work and dedication of the Trafalgar team, we're committed to continuing to ensure that safety is never taken for granted.
Our Quality
At Trafalgar Group, we pride ourselves in all that we do. Our products and systems are developed and designed by our experienced team of professionals, with safety being at the heart of it all. We're a proud Australian business, with a large proportion of said products and systems being designed and manufactured right here in Granville and Ingleburn, New South Wales.
We're excited to announce that Trafalgar has earned ISO 9001:2015 certification for our quality management system, specifically the design, production and supply of passive fire protection products and systems, access panels, safety storage solutions, and other specialty building products from our facilities in Granville and Ingleburn.
ISO 9001:2015 is the International Organization for Standardization's quality management standard. This standard is recognized globally as a model for companies to consistently meet their customers' expectations and improve the quality of their products. We're very proud that our quality management system at our Granville and Ingleburn locations meets the standards of ISO 9001:2015, and we will continue to provide our customers with products and systems of the highest quality.
Sustainability
In 2022, Trafalgar has earned ISO14001:2015 certification for our Environmental Management system and its performance.
ISO 14001:2015 specifies the requirements for an environmental management system that an organization can use to enhance its environmental performance. ISO 14001:2015 is intended for use by an organization seeking to manage its environmental responsibilities in a systematic manner that contributes to the environmental pillar of sustainability.
This helps an organization achieve the intended outcomes of its environmental management system, which provide value for the environment, the organization itself and interested parties. Consistent with the organization's environmental policy, the intended outcomes of an environmental management system include; enhancement of environmental performance, fulfilment of compliance obligations, and achievement of environmental objectives.
Trafalgar is committed to minimizing the impact on the environment through our operations. Trafalgar's focus on sustainability and environmental awareness stems from our owner, John Rakic, who has a great passion for circular economy and resource recovery. Trafalgar Group is ISO 14001 certified, for Environmental Management Systems, highlighting our dedication to environmental responsibility and sustainability.
Our environmental sustainability goals are:
Reduce soft plastics going into landfill until 0% of landfill is soft plastics

Reduce cardboard and paper going into landfill until 0% of landfill is cardboard and paper

Reduce reliance on fossil fuel energy

Reduce single-use, non-recyclable materials from packaging

Instill a culture that embraces sustainability in all decision making
Some steps we have taken to reduce our carbon footprint:
Solar panels are installed on the factory roof to replace fossil fuel energy with clean energy.

Replaced virgin cardboard with recycled cardboard for packaging.

Replaced bubble wrap with biodegradable wrap.

Implementation of balers onsite to compact plastic and cardboard waste.

E-waste collection points and recycling stations for used batteries.

Segregation bins were purchased for office and factory staff for co-mingled materials, soft plastics, and paper and cardboard to divert recyclable materials from landfill.

A recycling station was set up for collecting used coffee pods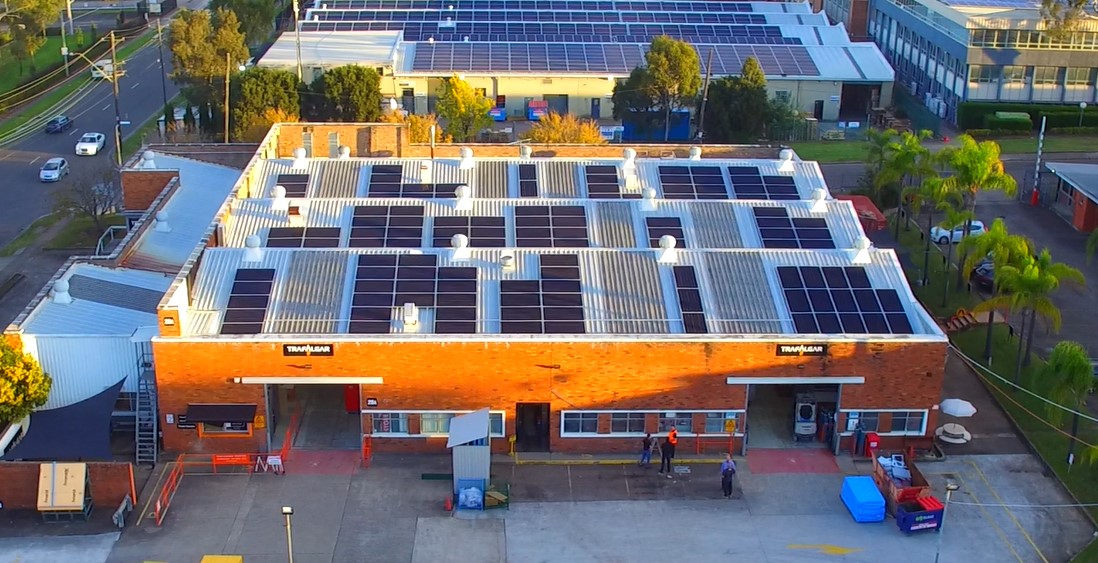 Occupational Health and Safety (OH&S)
In 2022, we also earned ISO 45001:2018. ISO 45001:2018 specifies requirements for an occupational health and safety (OH&S) management system, and gives guidance for its use, to enable organizations to provide safe and healthy workplaces by preventing work-related injury and ill health, as well as by proactively improving its OH&S performance.
This is applicable to any organization that wishes to establish, implement and maintain an OH&S management system to improve occupational health and safety, eliminate hazards and minimize OH&S risks (including system deficiencies), take advantage of OH&S opportunities, and address OH&S management system nonconformities associated with its activities.
Download our ISO 9001:2015 certification here.
Download our ISO 14001:2015 certification here.
Our Foundations
Our Vision
To be the first choice for safety and quality.
Our Mission
We design and manufacture specialty products and solutions.
We are proudly Australian owned and operated.
We pride ourselves on people and partnerships.
We're actively looking to grow the business and most importantly… to have FUN whilst doing it.
Our Purpose
We believe safety should never be taken for granted.
Our Values
Our Values in action:
People & Community – We look after our employees and the community.
Loyalty Focused – We value our partnerships with customers, suppliers and other stakeholders.
Trust & Quality - We're committed to technical excellence and advancement. We always meet and aim to exceed compliance and regulation requirements.
Safety & Sustainability - We pride ourselves on creating safe and sustainable solutions for our employees and customers.
Innovation - We have a proven track record of 75 years of innovation, and a dedicated focus on continued innovation going forward.